This community has been so quiet. I want to see your dogs!

I haven't posted in forever because I moved and now my computer at home isn't working. I finally found my installation disc, so I installed my camera software on my work computer.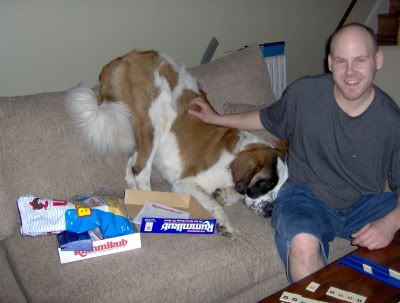 This was when we first moved in. He's so silly!



His favorite spot in the house.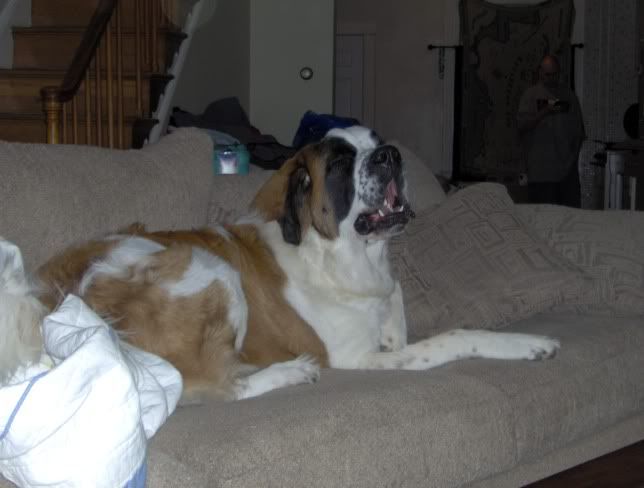 He thinks the couch belongs to him.



He sleeps in our bed often.



On his bed. He seems to like better now that it's in a tight spot. Must be a security thing.




Testing the waters.




He's swimming!




He really likes to swim now.




John sitting on a rock with Lenny.