Hi! I'm new here, so I thought I would share some pictures of my

First up, we have Giant Baby. He's almost 6 and weighs about 170lbs. He thinks he's a person and has no concept of his size.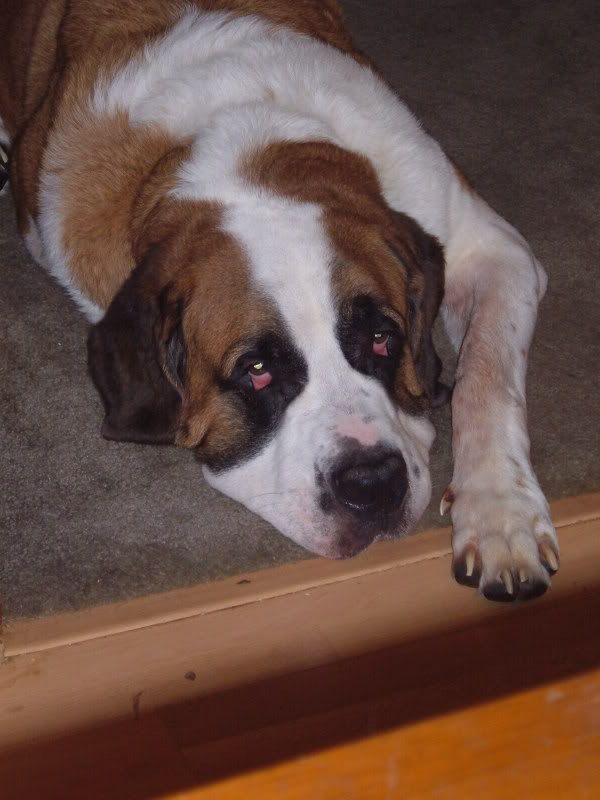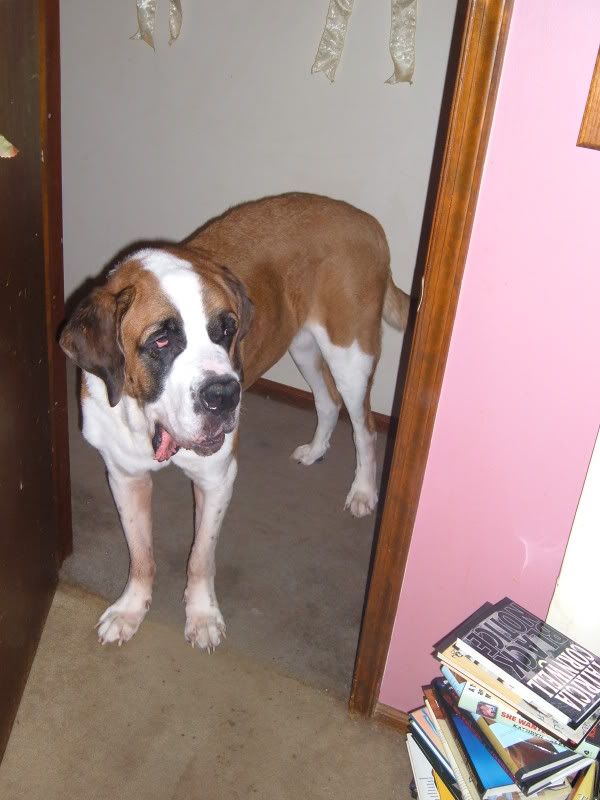 Next is the newest member of the family, Yodel. He's 10 weeks old and already a whopping 20lbs. He thinks he's the boss, and likes to chew on anything that isn't one of his toys.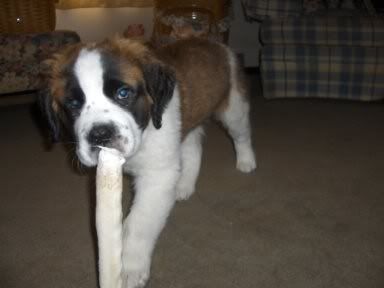 And finally, a picture of them together.